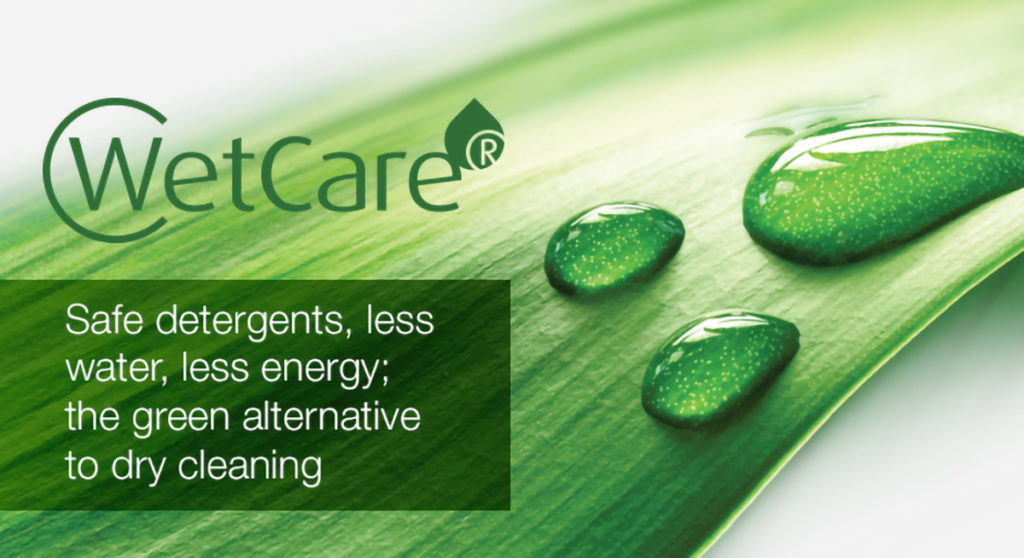 If you are used to traditional dry cleaning, you will be astounded by how clean, fresh and vibrant your clothes will be after using our wet cleaning process. For people who want the highest level of care for their clothes and for the environment, we are for you.
Most people think "Dry Clean Only" garments can only cleaned with petroleum-based dry cleaning. Using Miele technology, we offer a clean water-based alternative. Wet cleaning keeps your garments clean and keeps you and the earth healthy.
We clean everything you'd expect from a dry cleaner and more: cashmere sweaters, wool jackets, silk blouses and dresses, wool and linen suits, wedding dresses, down quilts, even Teddy bears. We send leather, suede and furs to specially-equipped experts. For everything else, if it can be cleaned we clean it, in our own plant, under our careful supervision.